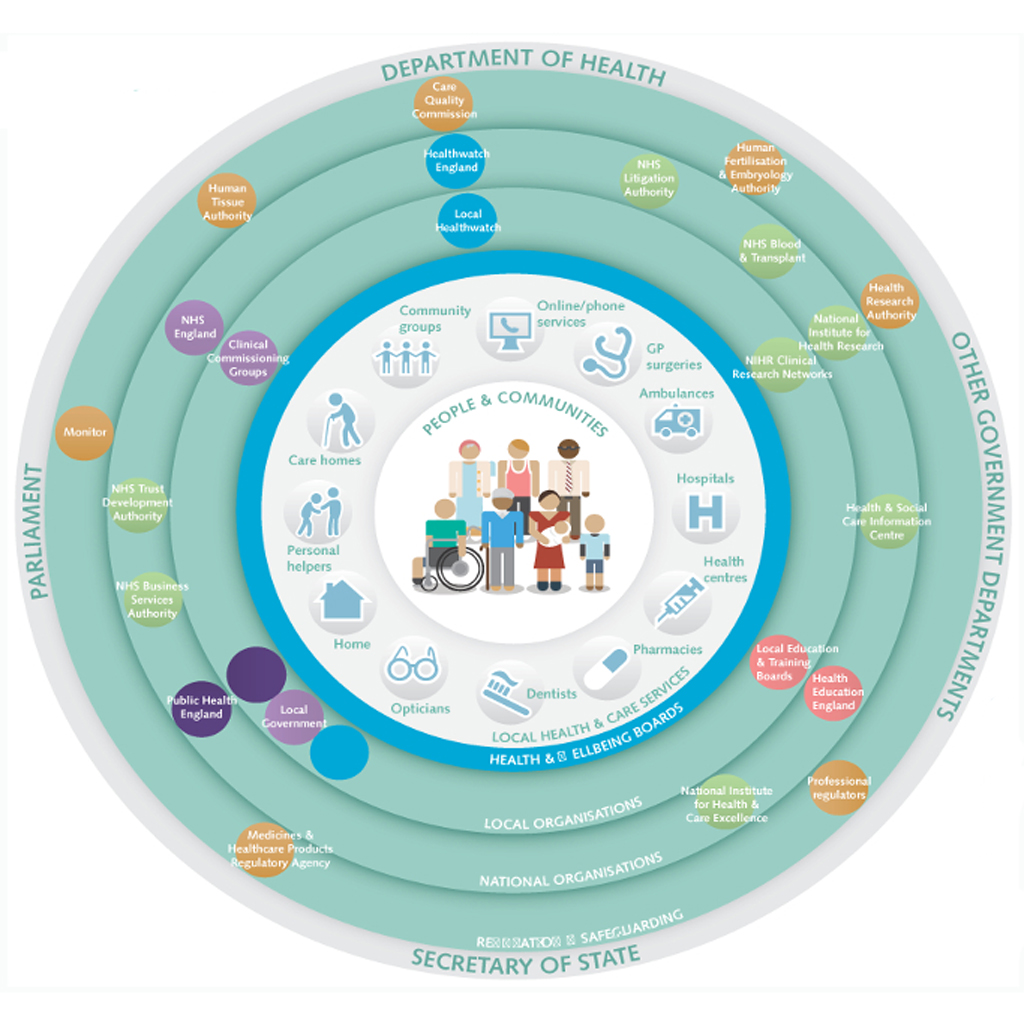 The health and care system explained

Finding the NHS hard to navigate? You can find tools to help you here. Have a look at our GENETICS section for more specialist information about testing the 100,000 Genome Project and genetic centres.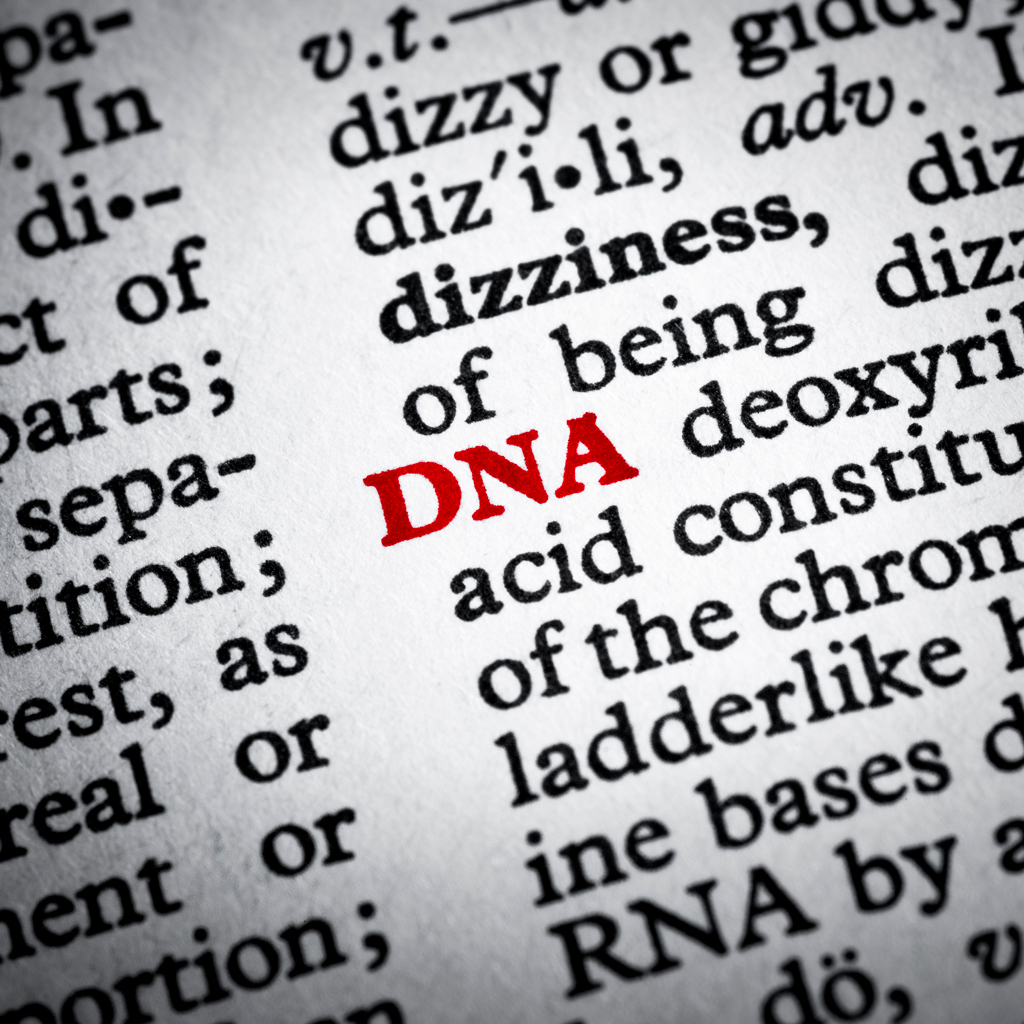 Medical jargon buster
Know your 'allele' from your 'elbow' with our A-Z of medical terms. Have a look at our GENETICS section for more specific information.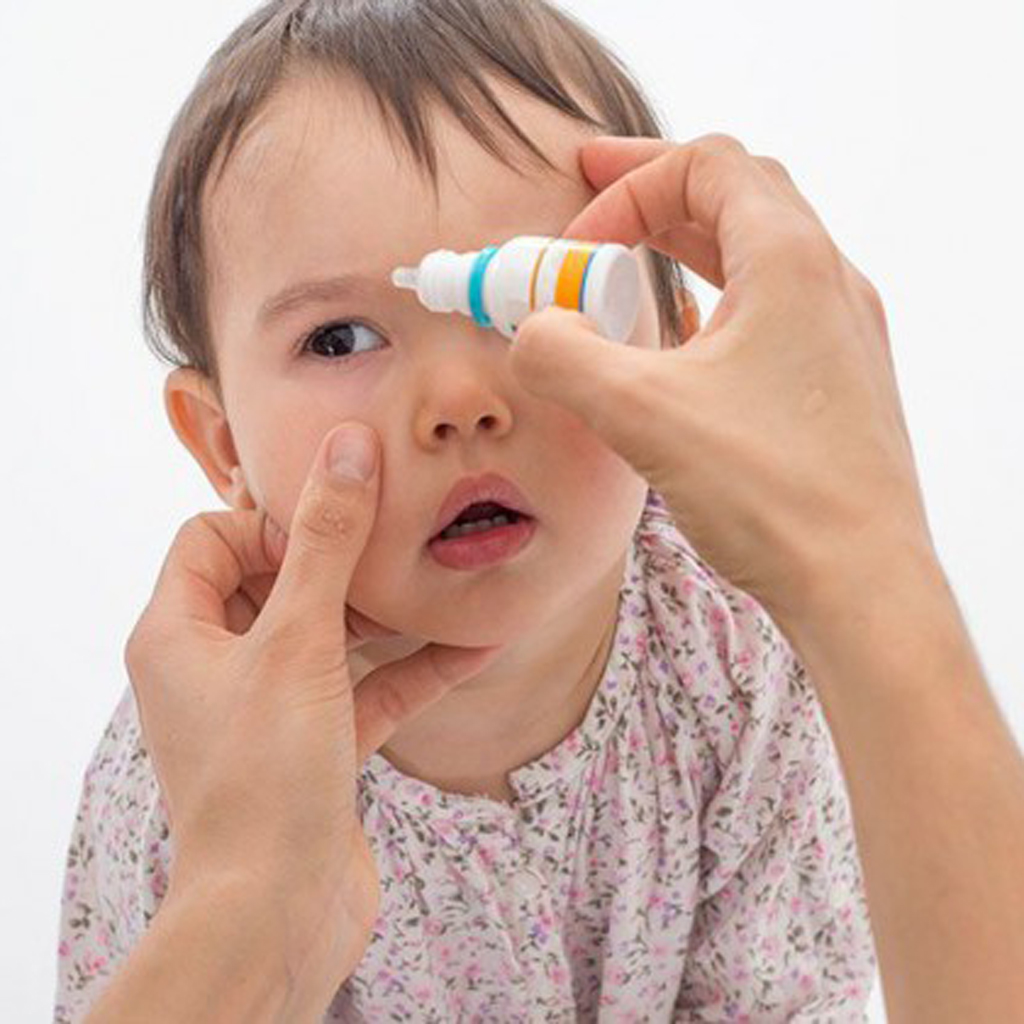 Practical tips
Giving your child medicines or visiting the doctors can be stressful. Here are some tips. If you have any more advice you would like to share with other parents email us at hello@genepeople.org.uk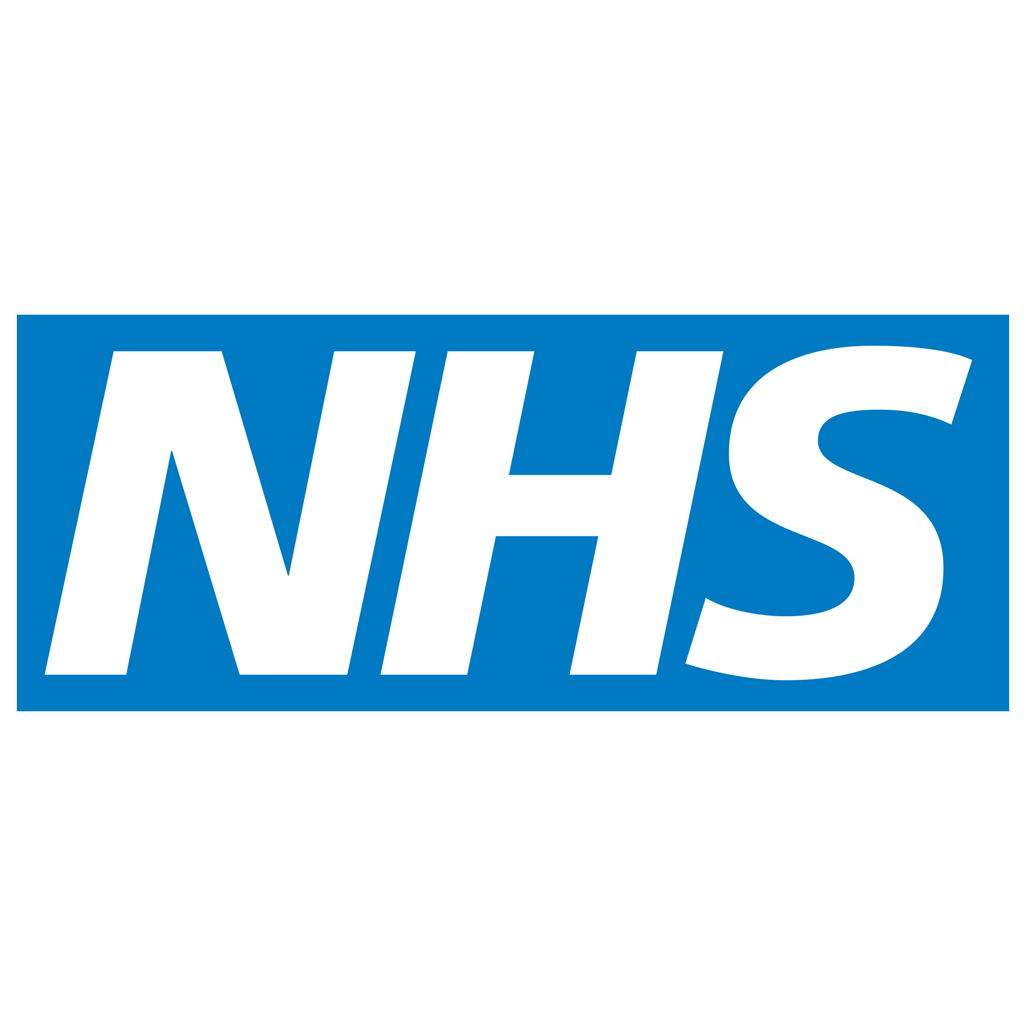 How to navigate NHS and HOSPITALS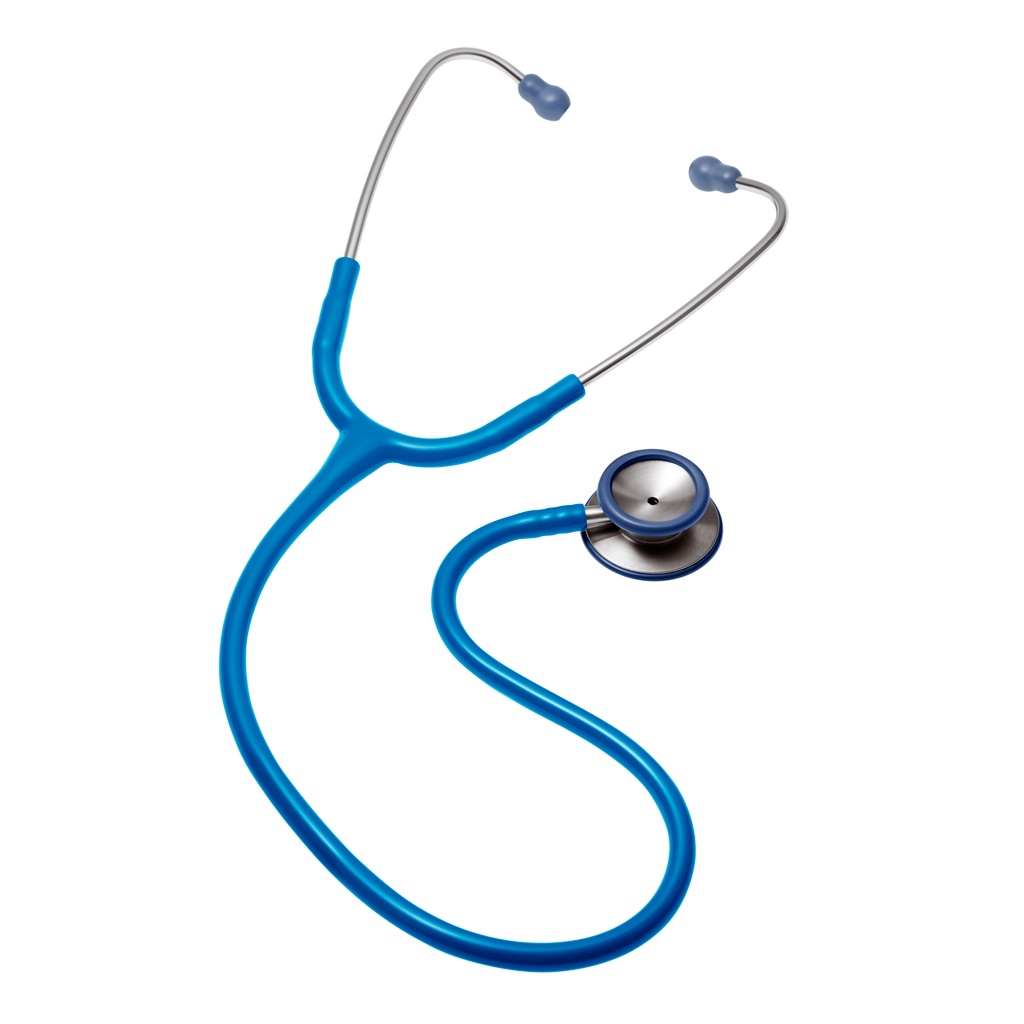 Managing doctors
Managing Doctors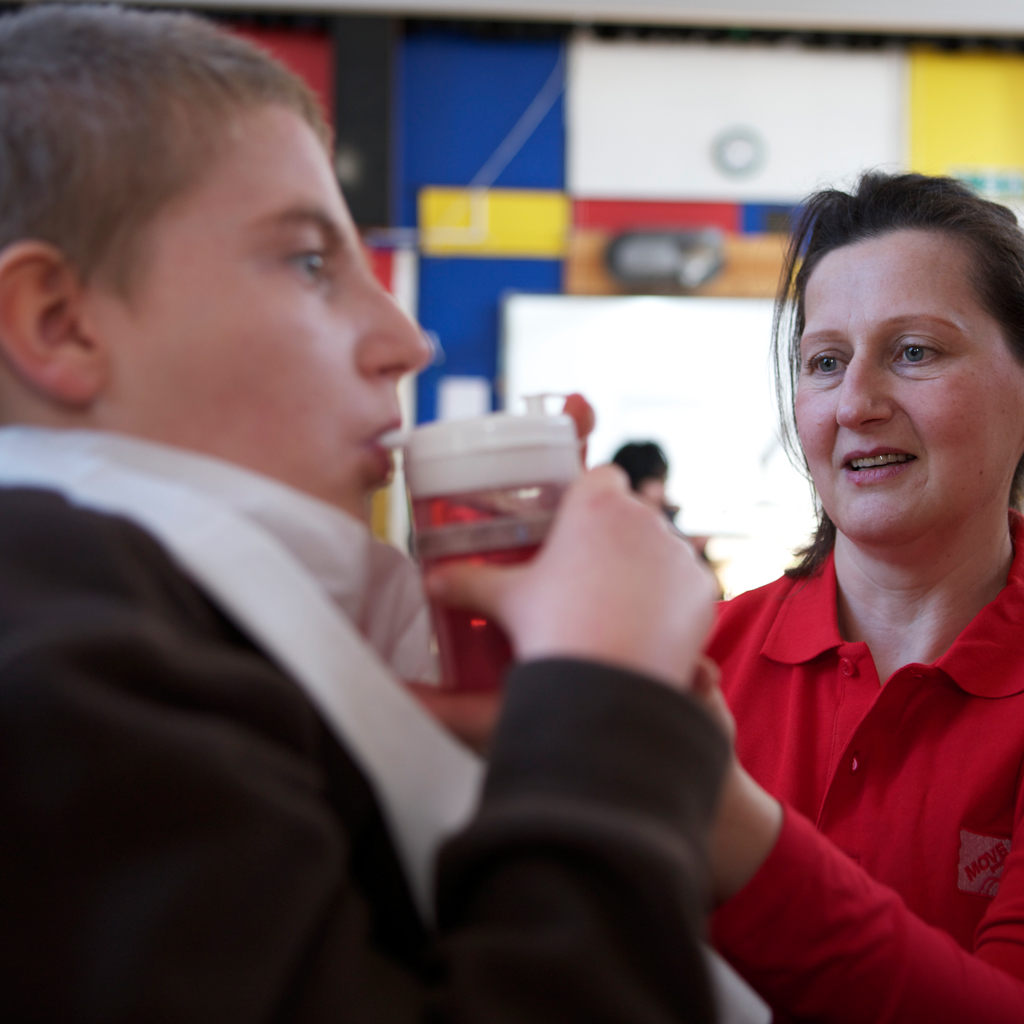 Become a patient expert
There is no official rule book on how to be a parent to a child with special needs.  
It's a life you're thrown into and you realise pretty quickly it's one you have to become an expert in.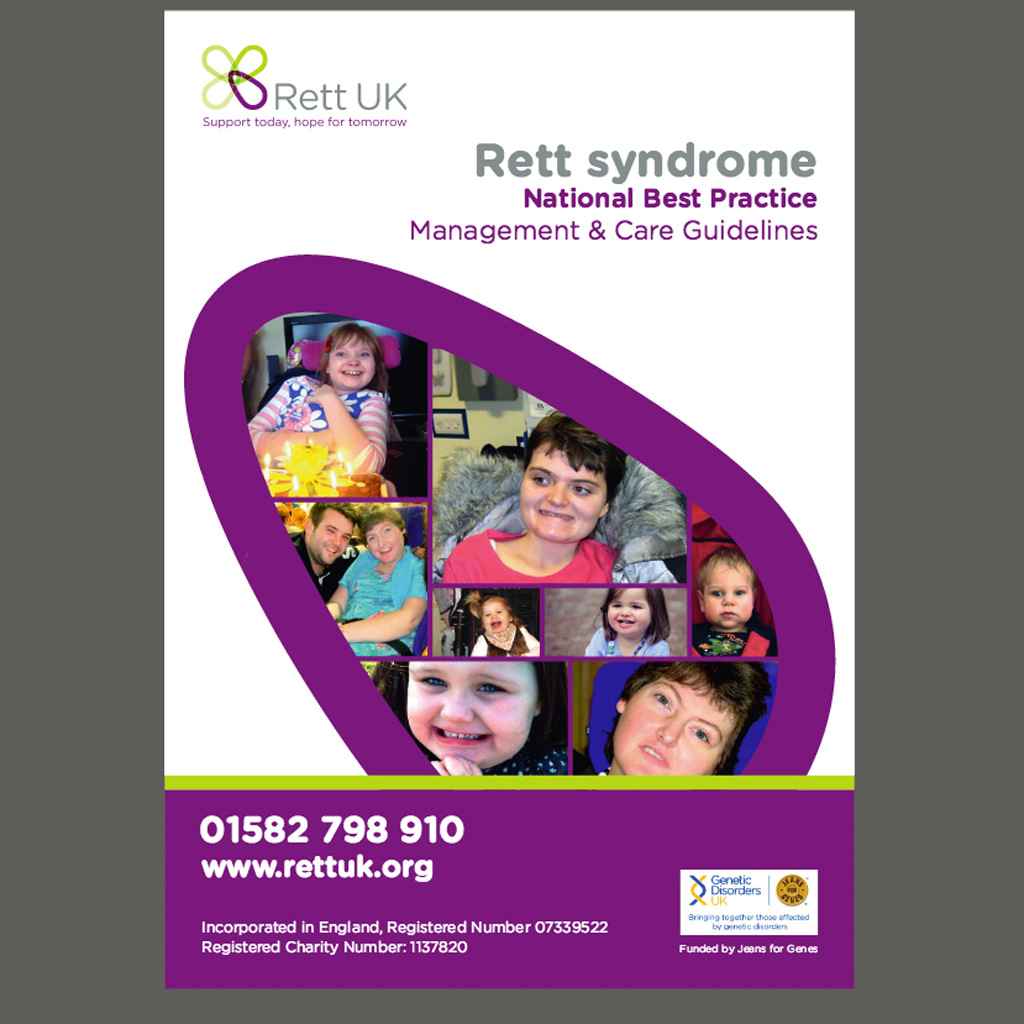 How to write a best practice guide
Some charities such as Rett UK have developed 'best practice' or 'care pathway' pamphlets to give to medical professionals so that they might understand a particular genetic condition and ensure the very best information, care and support is offered to a family.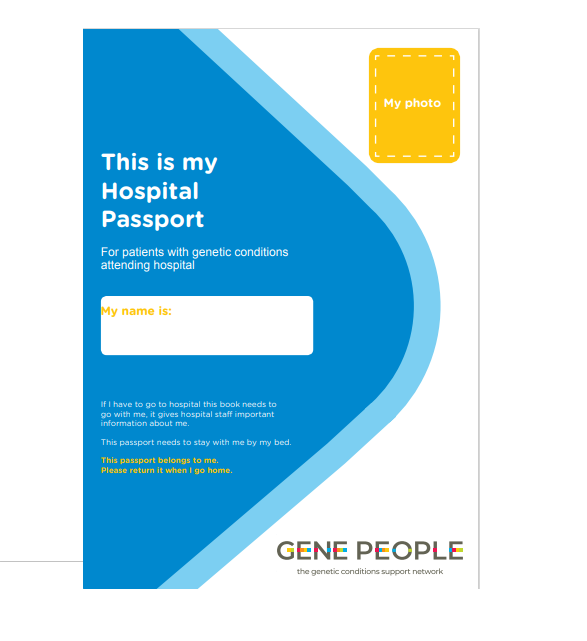 Gene People patient passport
If your child has a genetic condition, chances are you are regular visitors to the hospital and you may see many different experts across a range of departments and end up having to repeat your child's healthcare history each time. This is where the 'patient passport' can be invaluable.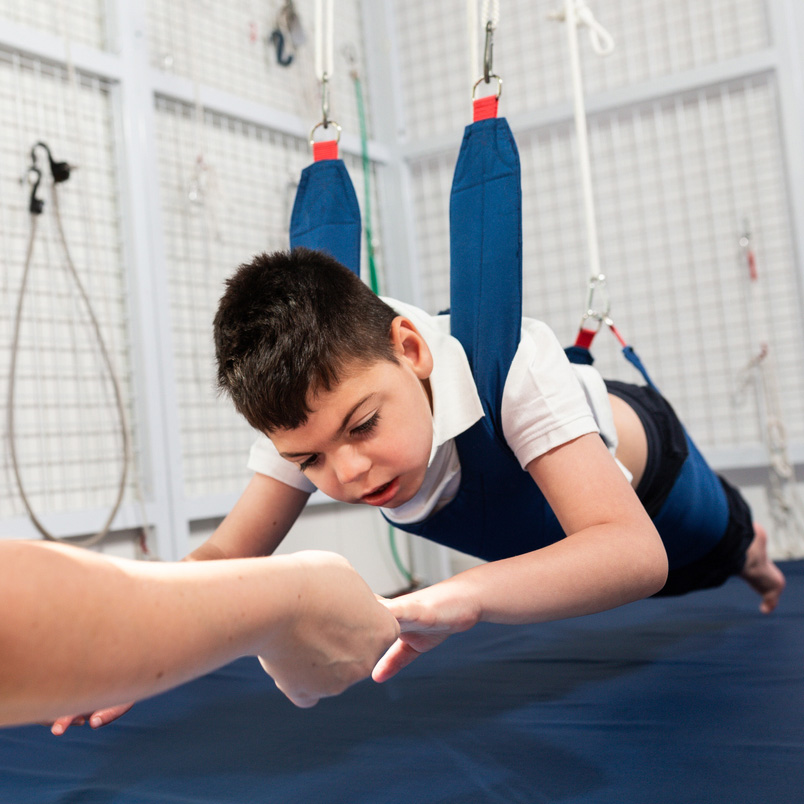 Specialist medical services
When your child has a genetic condition, you may find they have needs beyond what their medical team and social services can give you.
We've tried to include as many useful links as possible. If you have one you think should be added to the list or there's an area we haven't included that you'd like to investigate, please let us know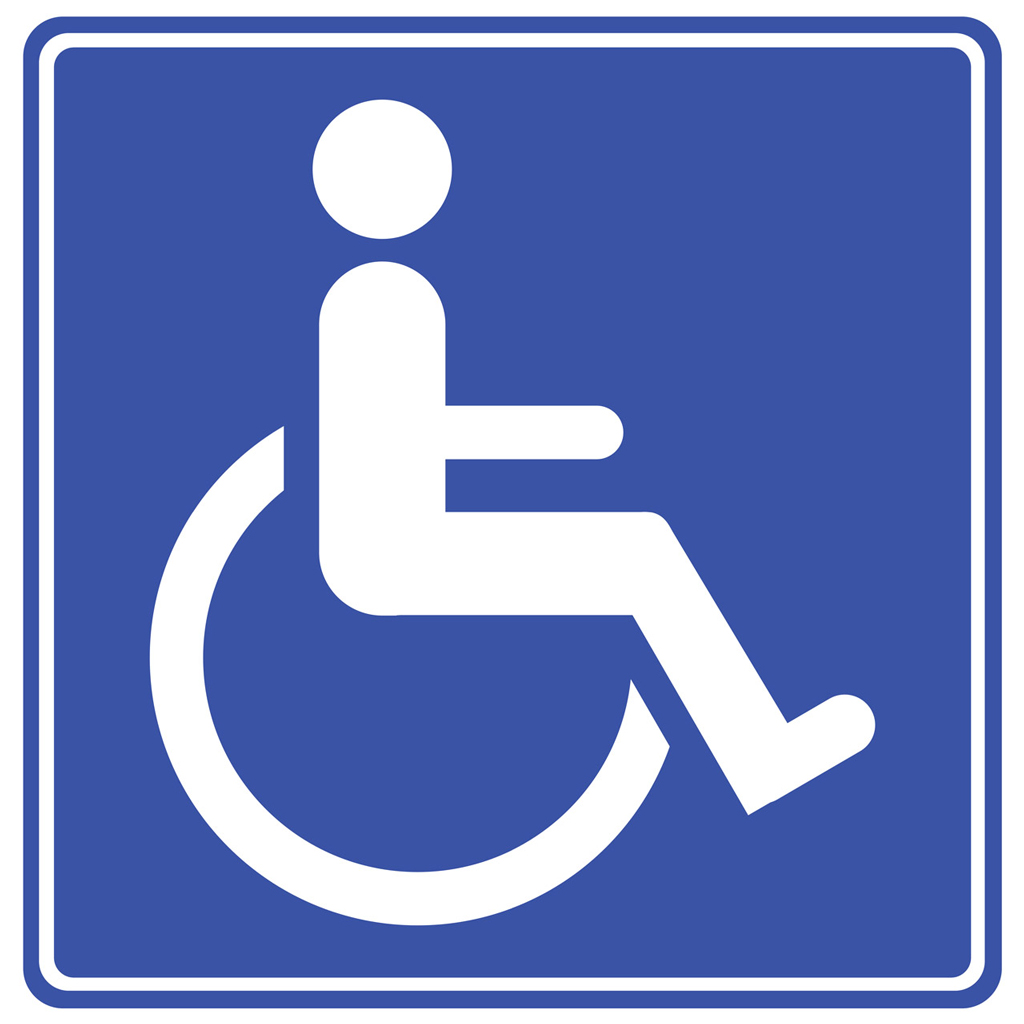 Travel to and from hospital
Journeys to and from hospital can be expensive and daunting. For information about travelling with a disabled child please visit our travel section.
If you are concerned about costs you might be able to find help with funding.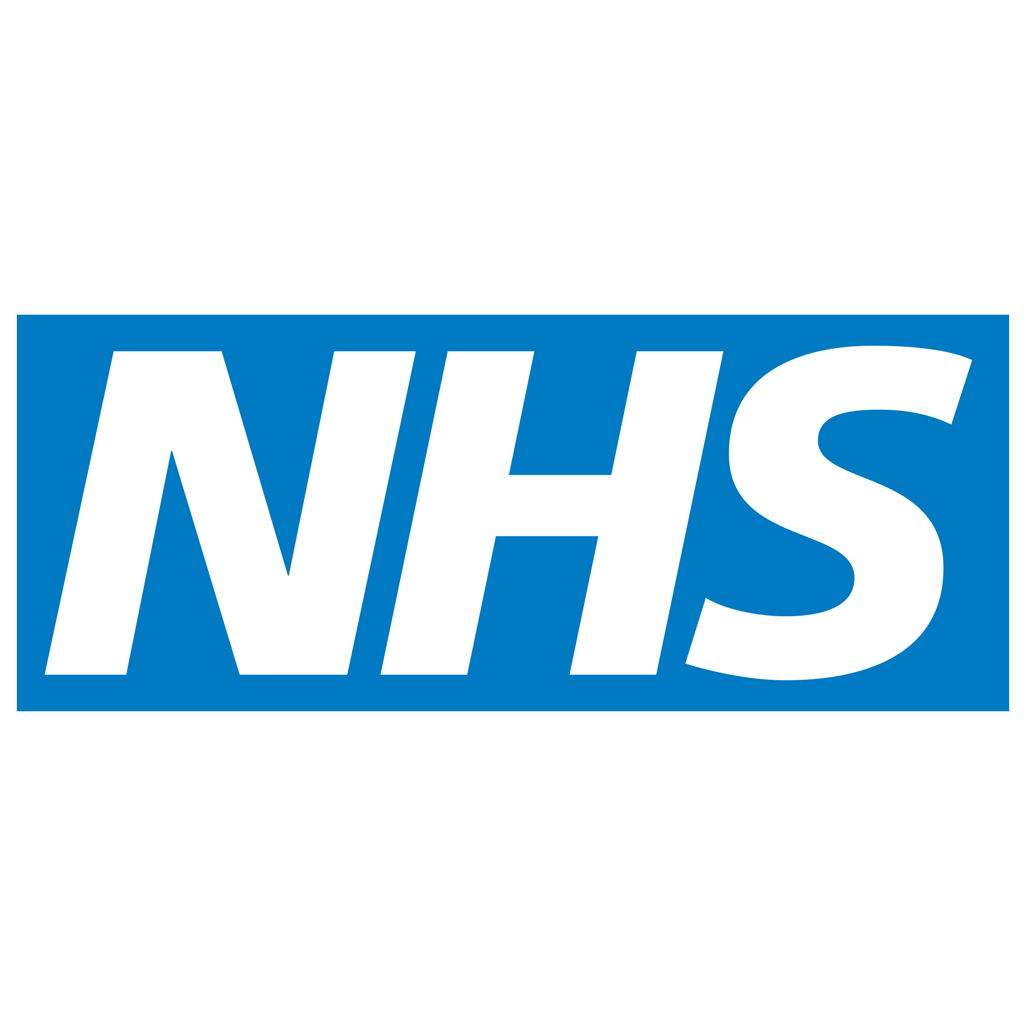 NHS Help with costs
Although treatment on the NHS is free at the point of delivery, there may still be some costs (for example, your journey to hospital) which may be reclaimed, which should ease any added stress.
Additional information for affected adults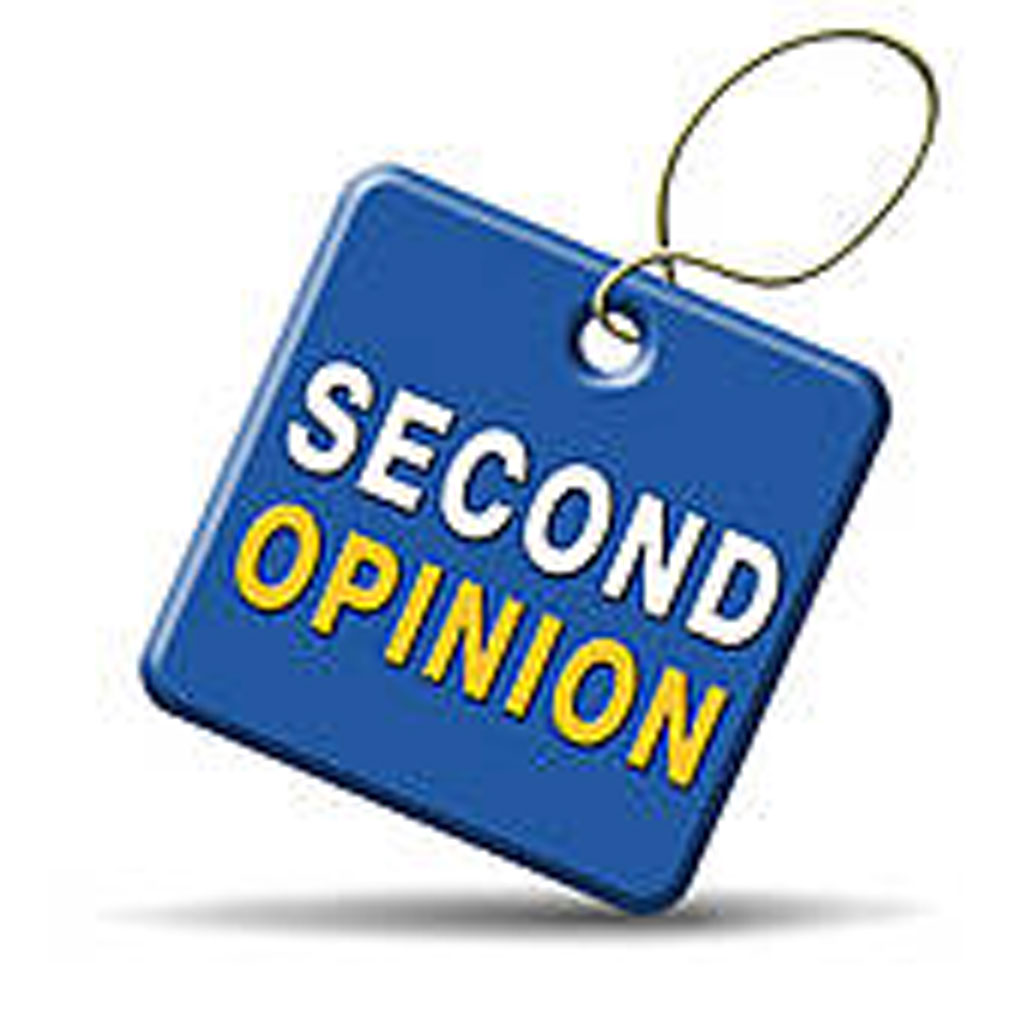 Getting a second opinion
If you feel dissatisfied with the care or treatment you are receiving for yourself, your child or someone you care for then you may wish to seek a second opinion. This section answers questions you may have about how to go about this in England, Scotland, Northern Ireland and Wales. ur travel section.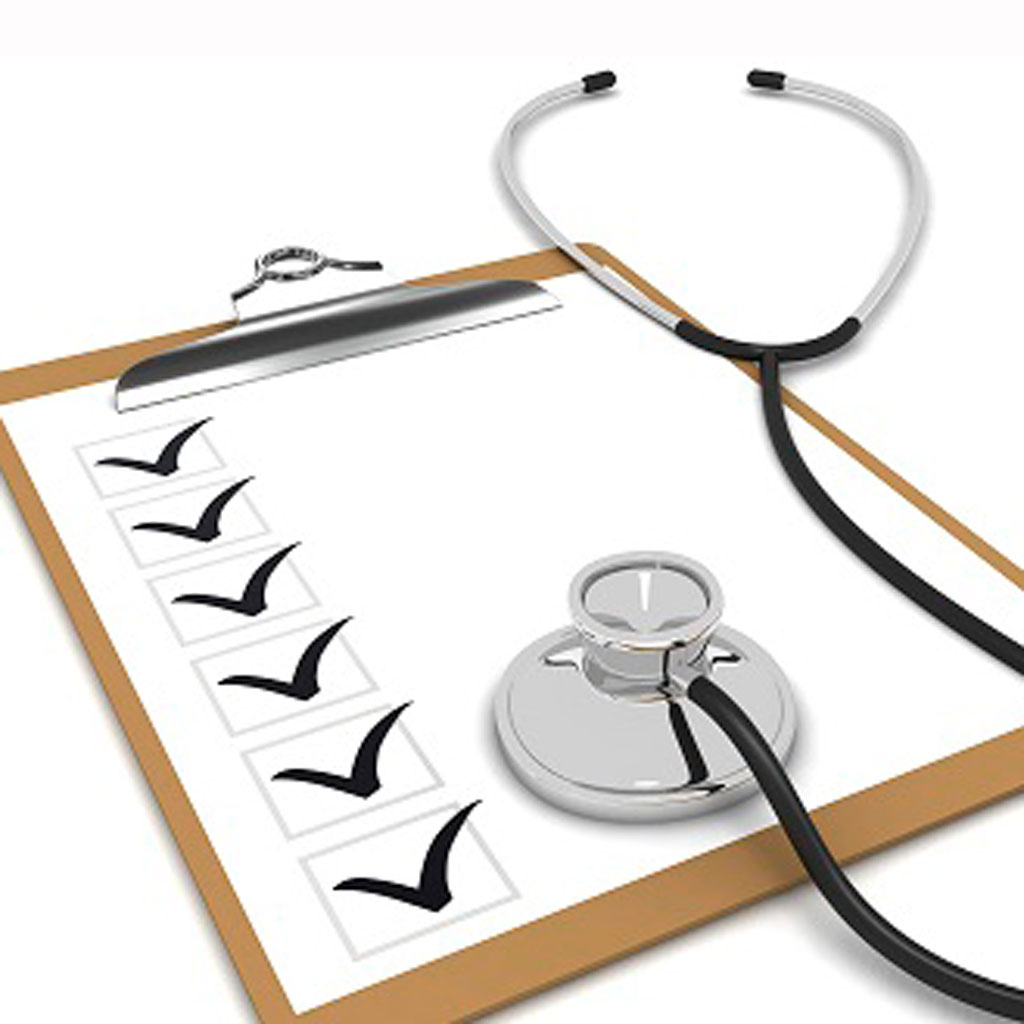 Leaving hospital: a checklist for patients and carers
A checklist can be an important source of information to ensure there are no unanswered questions when you or someone you care for is discharged from hospital.
This useful checklist can be used to help make sure your departure from hospital goes well.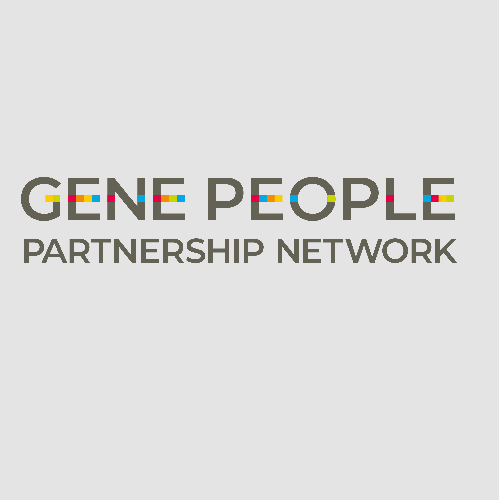 Making the most of your appointments
That crucial hospital appointment has been scribbled on your calendar for months, and in your mind you've asked a thousand questions. So what can you do to make sure you're not too nervous or bamboozled by the experience and get the most out of your appointment? Being prepared will put you in good stead to both gather and give as much information as possible. travel section.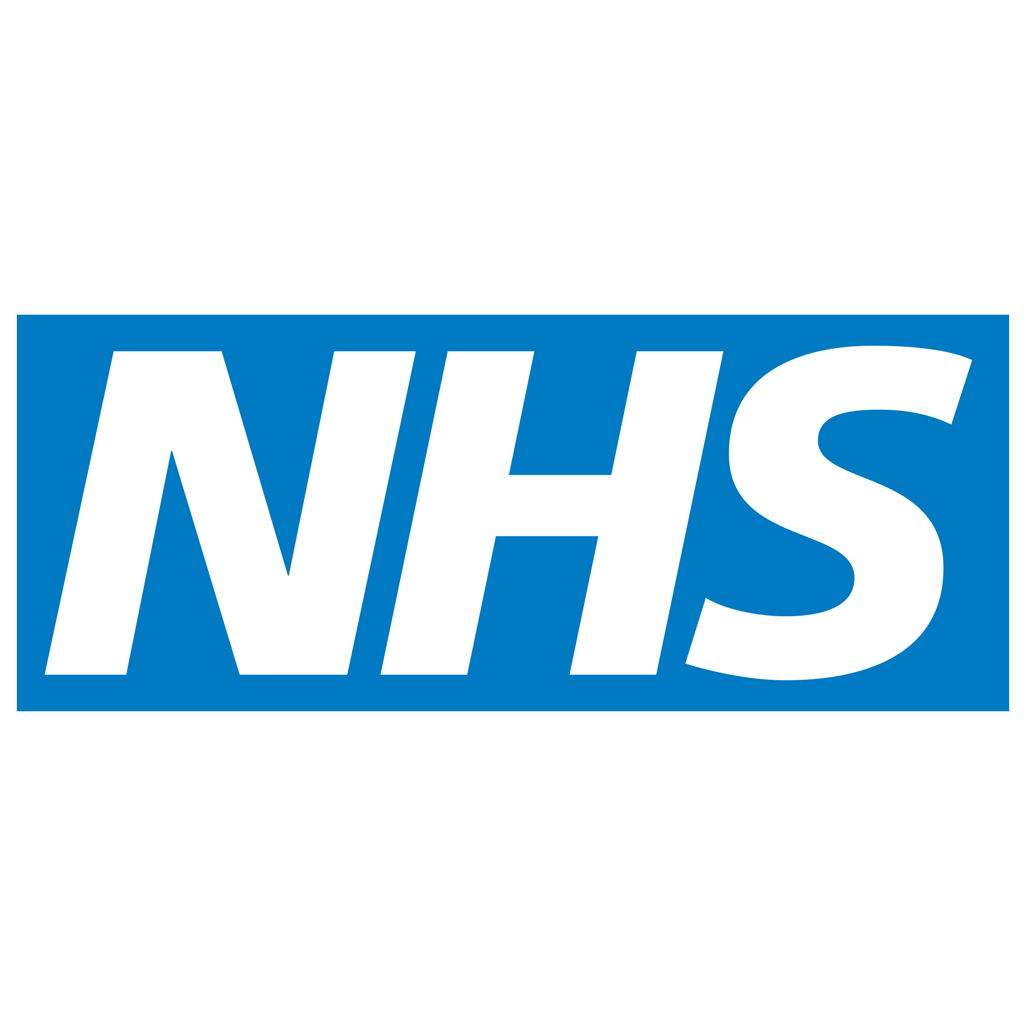 HOW TO COMPLAIN WITHIN THE NHS
Very occasionally things go wrong when you are dealing with the medical profession and suddenly you find yourself wanting to complain.
This is never an easy decision. Everyone knows how hard the vast majority of NHS doctors, nurses and therapists work.
That does not mean they are infallible or that their practices could not be improved if they know they have got something wrong. It is for the latter reason that we advise readers how to complain.