Last updated on July 5th, 2022 at 04:14 pm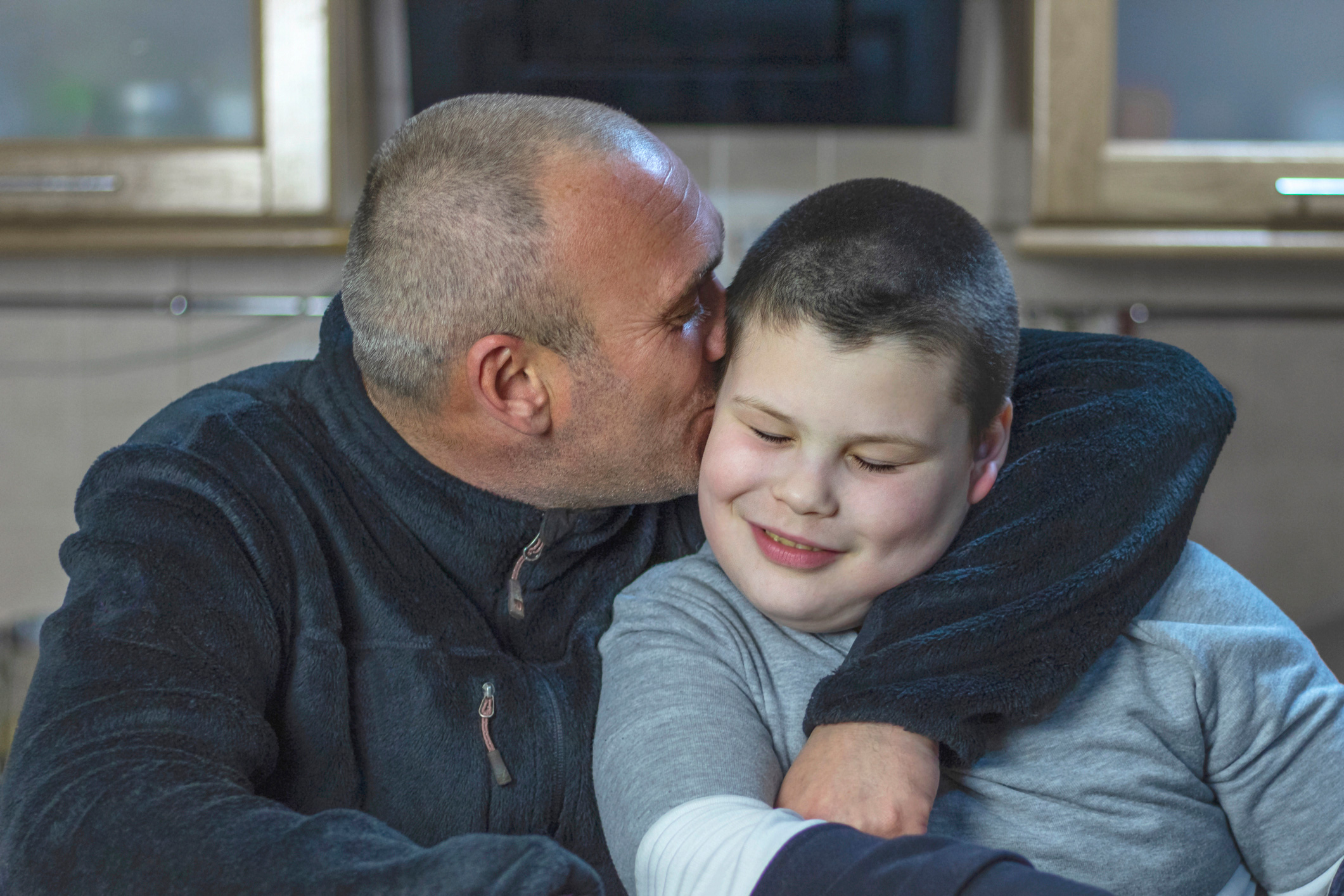 Who we help
We run a Genetic Counsellor-led Helpline for those affected by a genetic condition and their families, and support a Partnership Network of patient organisations working with those with genetic conditions.
There are around 6,000 genetic conditions.
It is estimated that one in 25 children is affected by a genetic condition. 30,000 babies and children are newly diagnosed in the UK each year.
Some genetic conditions are apparent at birth while others are diagnosed at different stages throughout childhood, and sometimes into adolescence.