support and information
This section provides information for parents who are looking for a diagnosis, have just received a diagnosis or are caring for a child with a genetic condition.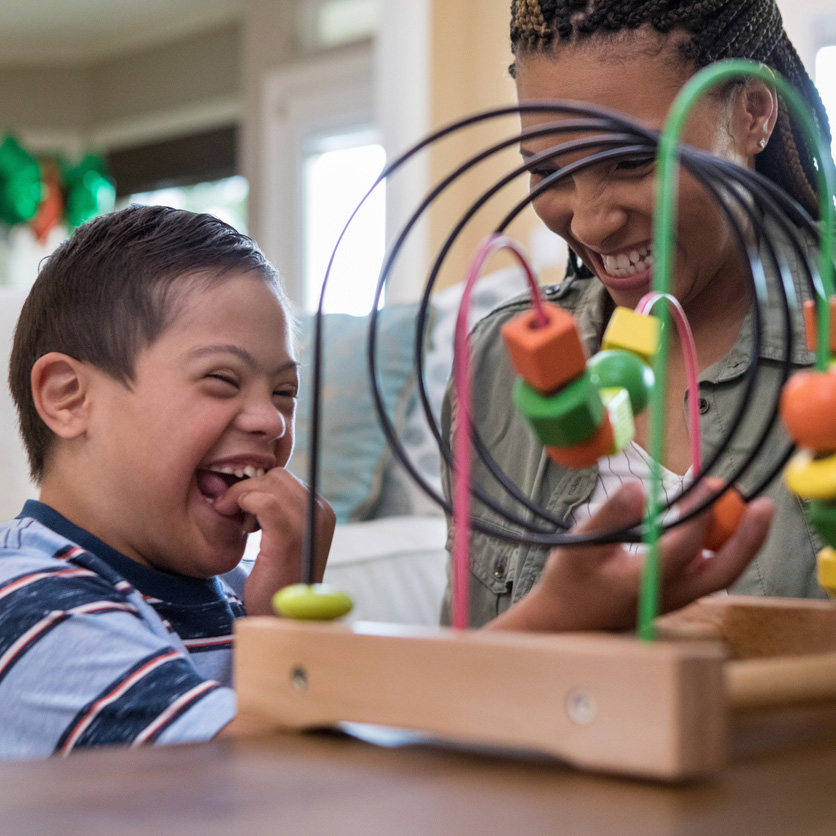 NEWLY DIAGNOSED

This site is written by people like you, parents and carers of children who have genetic conditions. We understand what you're going through. We have been there, are still there. We are here to help you by sharing what we have learned.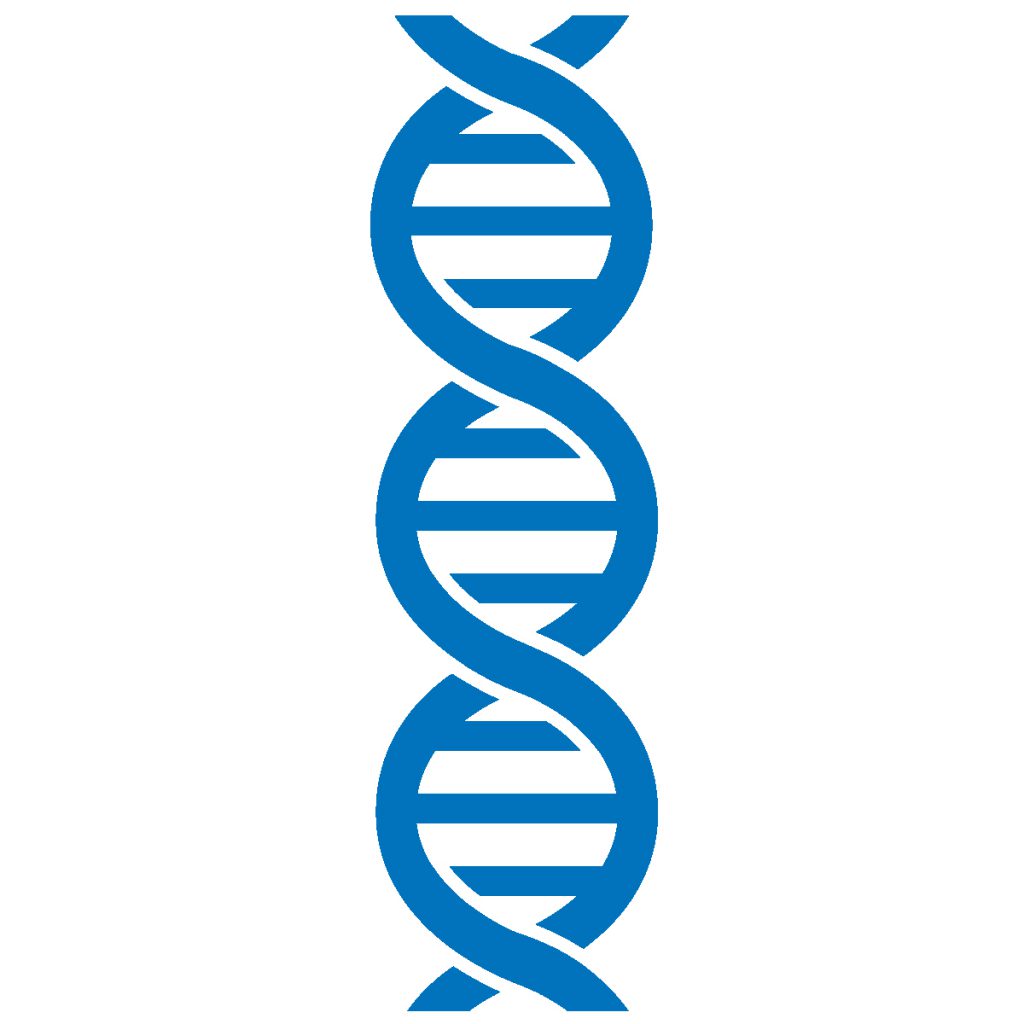 BEGINNERS GUIDE TO GENETICS
When you or your child is diagnosed with a genetic condition it can like stepping into a foreign land without language skills. This section will guide through the jargon, the science and the tools available to you to learn about the world of genetics.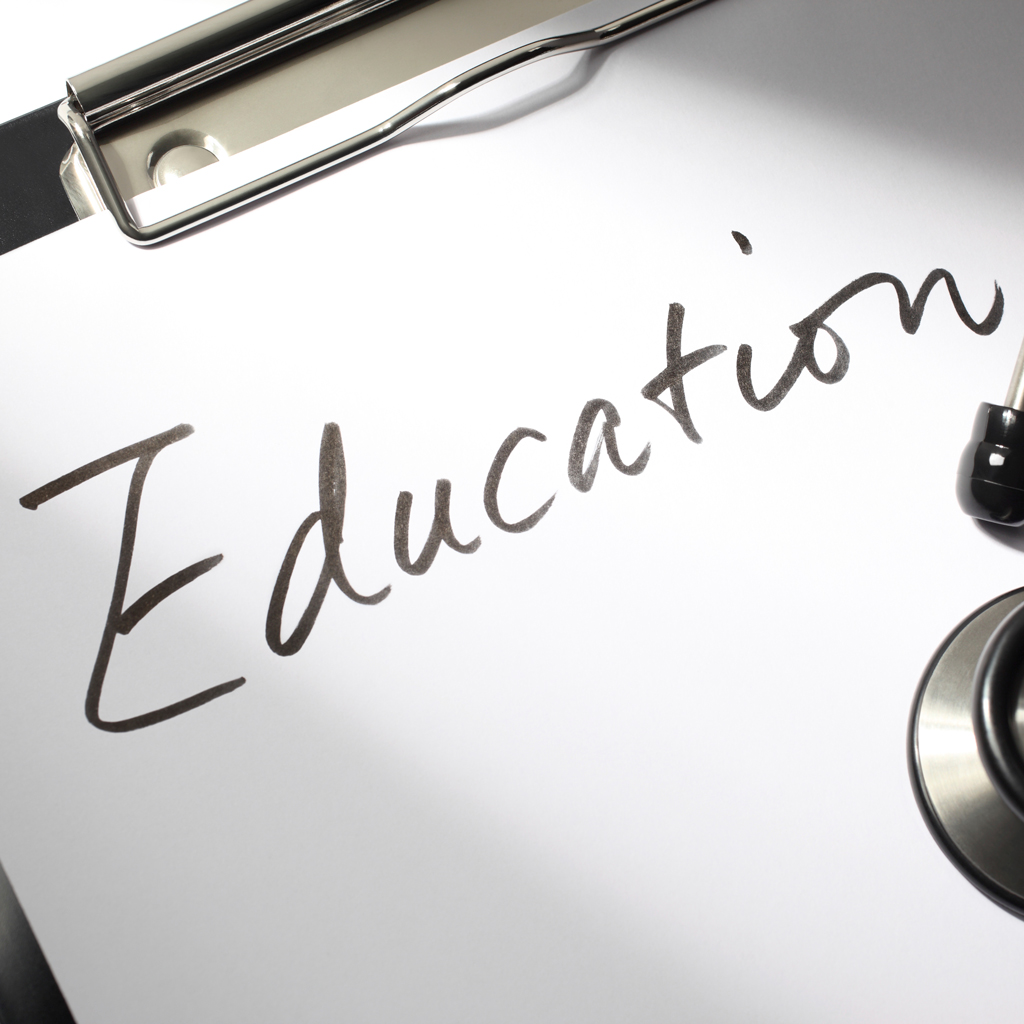 EDUCATION
A genetic condition need not be a barrier to your child receiving a full and satisfying education. They have the same rights to schooling as other children.
There are more decisions as a parent for you to make and careful consideration has to be given at each stage to make sure those are right for your child.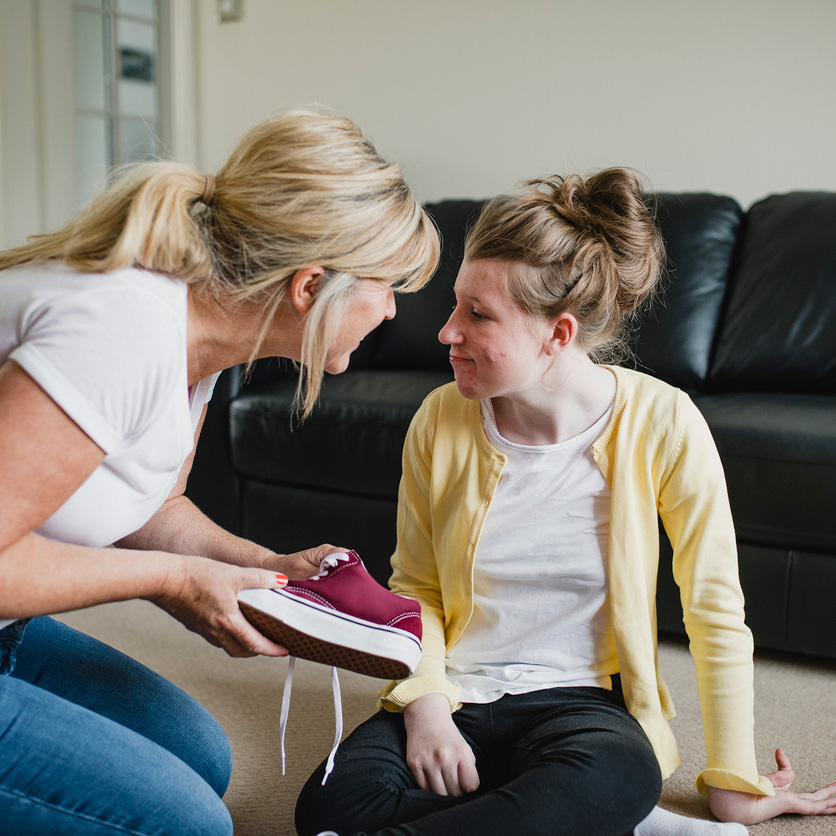 BENEFITS, FINANCIAL HELP AND SOCIAL CARE

The Government recognises having a disabled child is considerably more expensive than a child without disabilities. Financial help is available. It is also crucial you find out what your local authority can offer your child, they have a legal obligation to make his or her life better.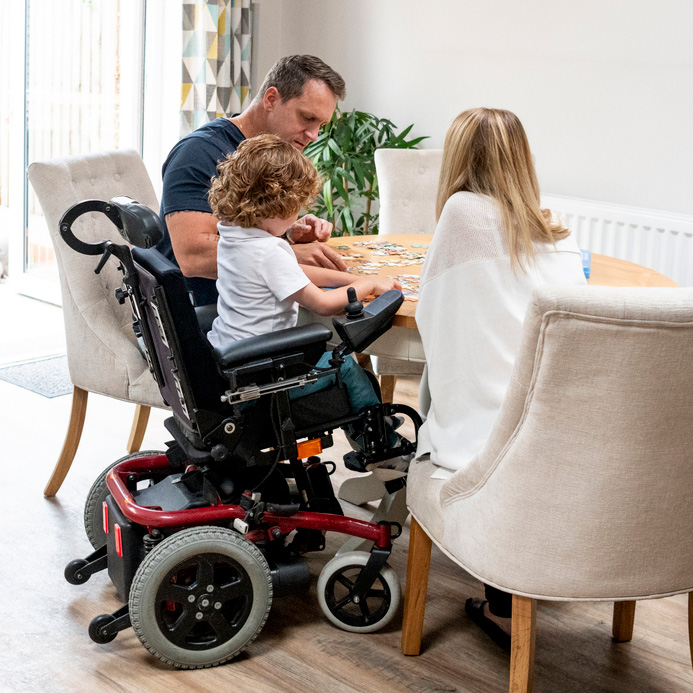 TIPS FOR DAY-TO-DAY LIVING
As parents we have built up lots of knowledge we would like to share with you about how to do everything from travel with your child to protecting your relationships. Explore this section to find out how.