Last updated on December 6th, 2021 at 06:43 pm
Our Trustees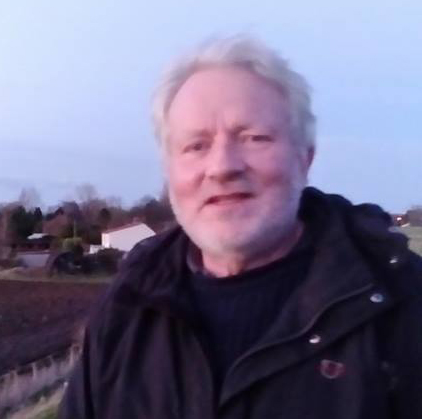 Alastair Kent OBE

, Chair

I am honoured to have been asked to become a trustee of Gene People. The organisation has played a very significant role in raising awareness of rare and genetic diseases among the general public for many years. Gene People now stands at a crossroads and must look to the future, defining and delivering its role and helping to secure the wellbeing of the individuals and families it seeks to support in the post Covid healthcare environment. I look forward to helping Gene People rise to this challenge and to ensuring that it continues to be a force for good in the years to come.

Alastair joined the board in November 2020.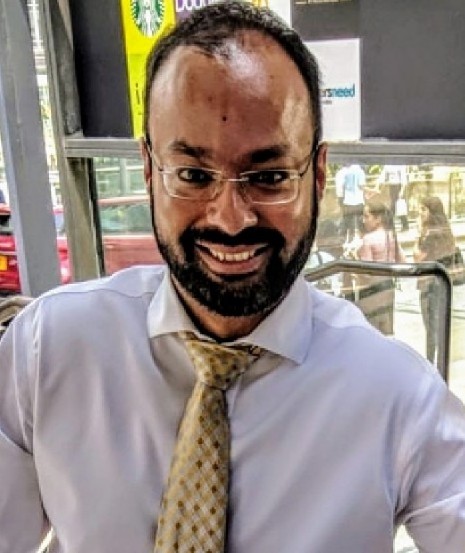 Saurav Mitra Financial Trustee
Saurav is a Director in Barclays Private Bank Audit. He has over 20 years of experience in Finance, Risk and Control. His experience has mainly focussed on Financial Markets with leadership roles at Barclays Audit (covering the Private and Investment Bank), BP Trading and BG (now part of Shell) Trading. He also qualified as a Chartered Accountant with Ernst & Young covering Commodity and Capital Markets trading businesses.
He has over 5 years voluntary Board experience in two organisations: (1) Non-Executive Director of EPIC CiC – a social enterprise spun out of, and providing Youth Services to the Royal Borough of Kensington and Chelsea; and (2) Advisory Board of CreditEnable – a startup organisation that has created a proprietary credit analytics platform supporting the origination of large volumes of loans for social enterprises in the developing world.
Saurav is qualified academically in Economics (MPhil, Cambridge University) and professionally in Finance (Business and Finance Professional, Fellow Chartered Accountant of Institute of Chartered Accountants of England and Wales – ICAEW).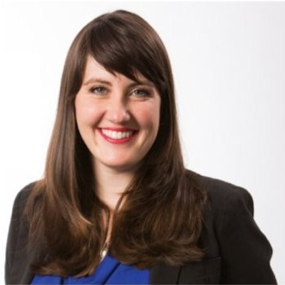 Crystal Ruff
Dr Crystal Ruff is a biotechnology expert with focus in the intersection of stem cell & regenerative neuroscience, genomics, Artificial Intelligence (AI) and translational health research. Most recently, leading Commercial Strategic Initiatives and Innovation in Europe, Middle East and Africa for Illumina, she has 16+ years' experience in international clinical, preclinical and commercial Biotech and Healthcare management. She is a regular speaker, having created a TEDx Talk with nearly 100K views, and several keynotes on areas such as genomics, perinatal neuroscience, regenerative medicine, artificial intelligence, leadership and motivation. Crystal has a PhD in Neuroscience from University College London and an MBA from the London Business School and she joined the Board of Gene People in 2019.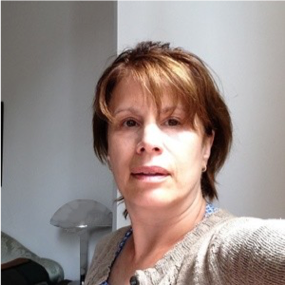 Rachel Frankel
Rachel has managed communications, consulting, marketing and sales activity for not-for-profit organisations since 1997. She helps develop corporate partnership programmes and is responsible for major fundraising activity for a variety of healthcare associations, Royal Colleges and academic institutions. She also worked for Coopers and Lybrand (now PricewaterhouseCoopers/PwC) as a management consultant, specialising in operations and procedures for companies and charities. She joined as a trustee of Gene People in 2019.