OUR TEAM
We are a small team and together we run Gene People. Please call 0800 987 8987 if you would like to speak to any of us.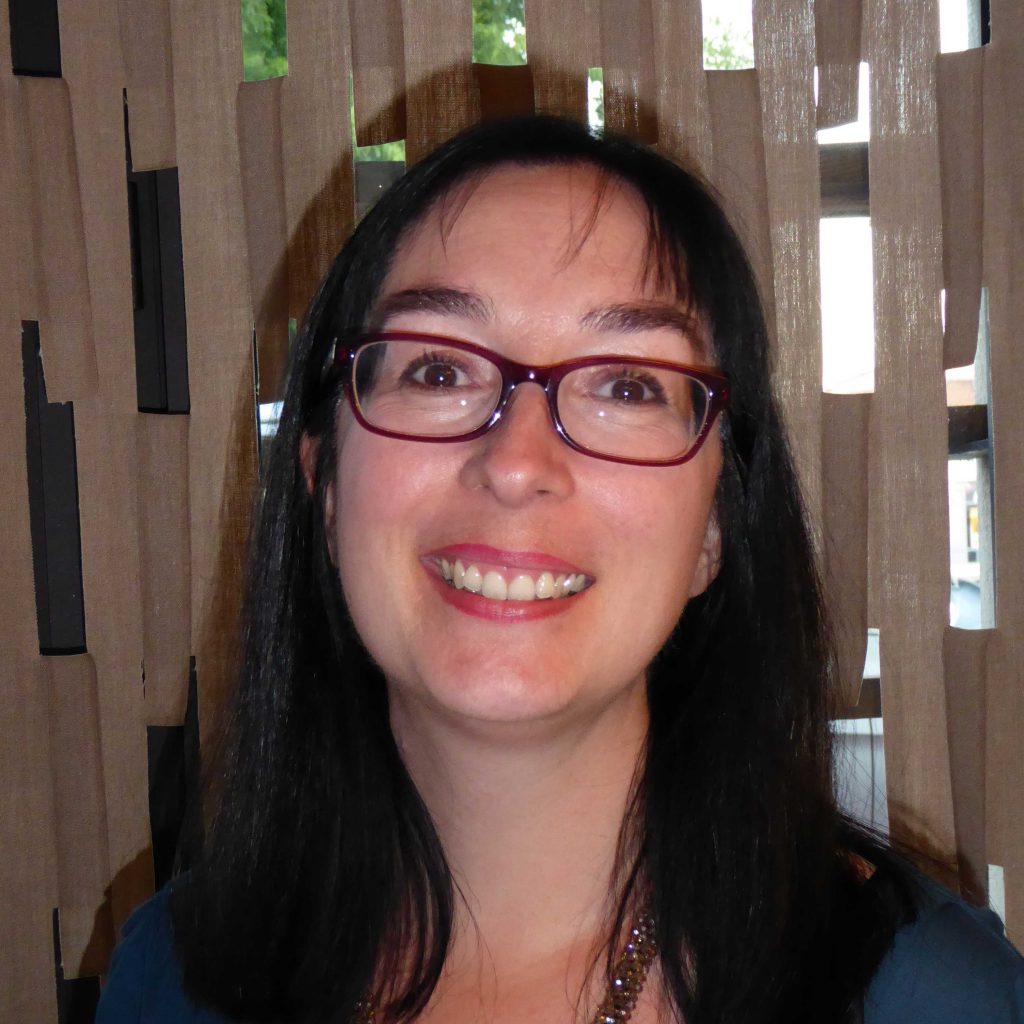 Samantha Barber
Chief Executive
Samantha joined Gene People in September 2020. Samantha's focus is Gene People's strategy, fundraising and the Partnership Network. Her Interim CEO role at the Batten Disease Family Association gave Samantha a deep interest in genetic conditions. She is a trustee of Harrison Housing and the Royal Air Forces Association, and Chair of Amber Housing. She is a member of the Institute of Fundraising, the Chartered Institute of Public Relations, and ICSA – The Governance Institute. A Fellow of the Royal Society of Arts, Samantha achieved her MSc in Voluntary Sector Management from City Business School in 2008.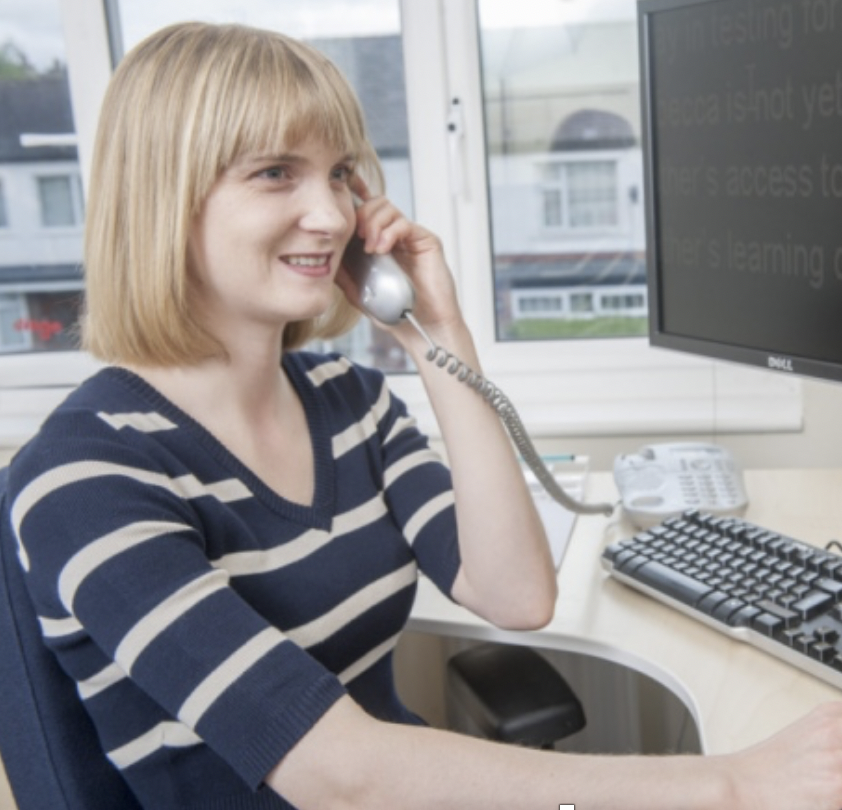 Emily Clarke
Genetic Counsellor
Emily is a GCRB Registered Genetic Counsellor. She has an MSc. in Genetic Counselling and BSc. in Genetics from Manchester and Newcastle Universities. She worked in NHS genetic services before moving to the voluntary sector in 2014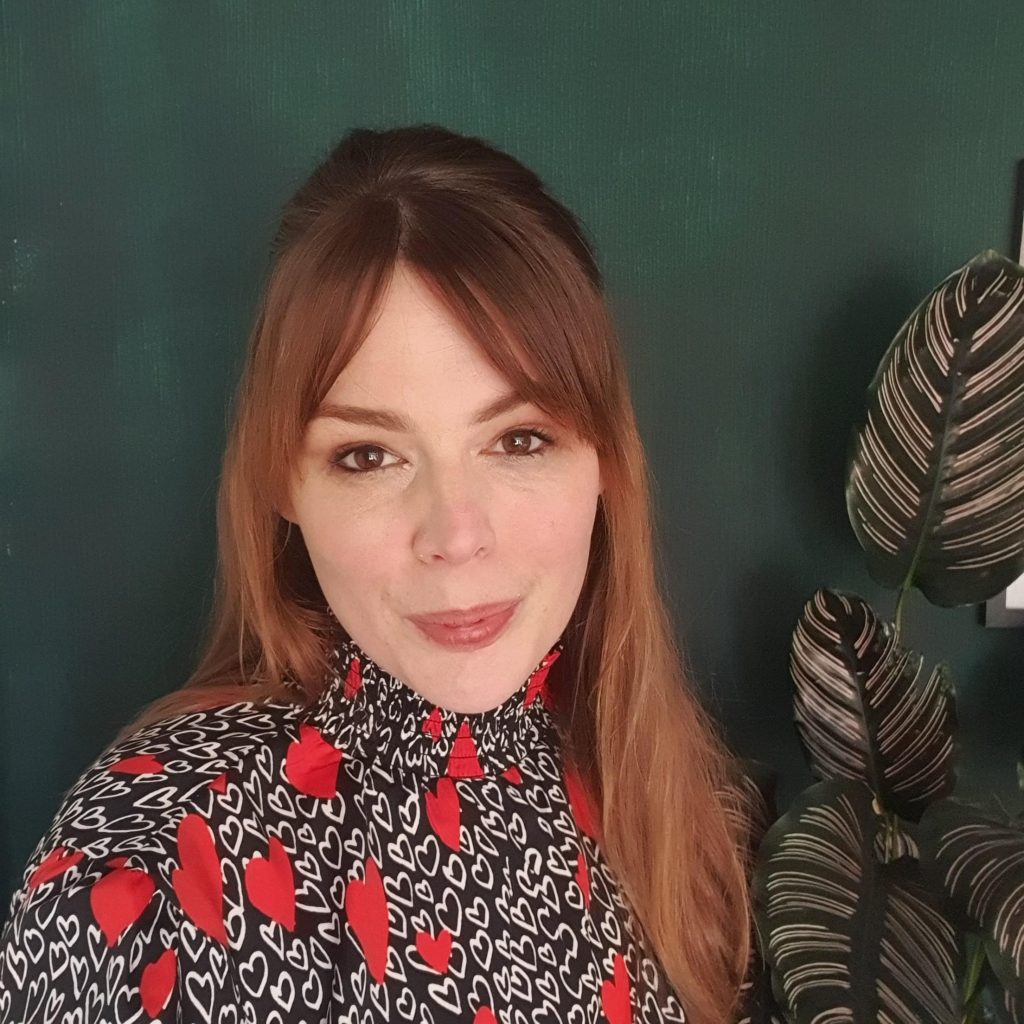 Danika Leahey
Fundraising and Administration Officer
Danika started her Fundraising career at the age of 7 years old at her Mother's charity where she spent her weekends and school holidays fundraising through bucket collections, open days, and events. Danika continued her voluntary work for her Mother's charity until she was 19 years old, before moving into the private sector while volunteering to deliver mass participation events and as part of the Parkrun UK volunteer team.

In 2018, Danika returned to the charity sector as a Fundraising Coordinator and developed a deep passion for individual giving and challenge events fundraising. Having completed over 100 races from 5Ks in the local park to marathons in Berlin, Danika understands the drive and passion of our challenge event fundraisers who put one foot in front of the other in the name of Gene People and the vital work we do for people living with genetic conditions across the UK.
Combining her experience and passion for fundraising, Danika provides Fundraising and administrative support to the Gene People team.